Be a part of great history today, for, the next generation, including your own children will see with their own eyes or read about what your money did to help Vision accomplish God's call to preach the gospel of Jesus Christ to all humanity.
As you give, your name will be embossed in a special place on our new building. All donations are Tax Deductible under our legal Federal ID as Tax Exempted California Non-Profit Corporation.

DONATE NOW AND PROVE THE SOVEREIGN GOD.

Thank you and God richly bless you.

Sincerely yours in His true and dedicated service,

Bishop Peter & Pastor Sarah Morgan.
Senior Pastors.
FOR & ON BEHALF OF:
VISION INTERNATIONAL MINISTRIES.
---
The new facility will provide quality training and services to the Youth, Elderly, Children, Community, the Homeless and the Jobless. A center that will transform, equip and change people of all races, genders, colors, creeds and backgrounds, so they in turn can change their communities, nations and the world at large. Please, opt to be a part of change by donating generously and bountifully to help us meet this worthy objective. THANK YOU AND GOD RICHLY BLESS YOU.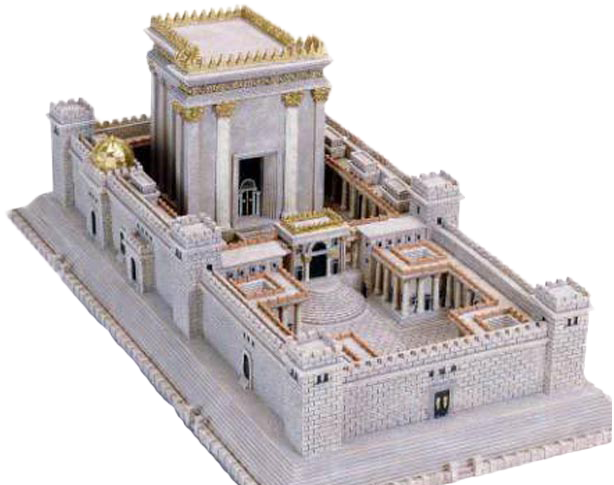 MISSION STATEMENT: "Building a People of Power and Godly Character, through the Whole Counsel of God's Word, Prayer, and the Holy Spirit, to lead the Nations of the World."